| | FEBRUARY 2023 |
| --- | --- |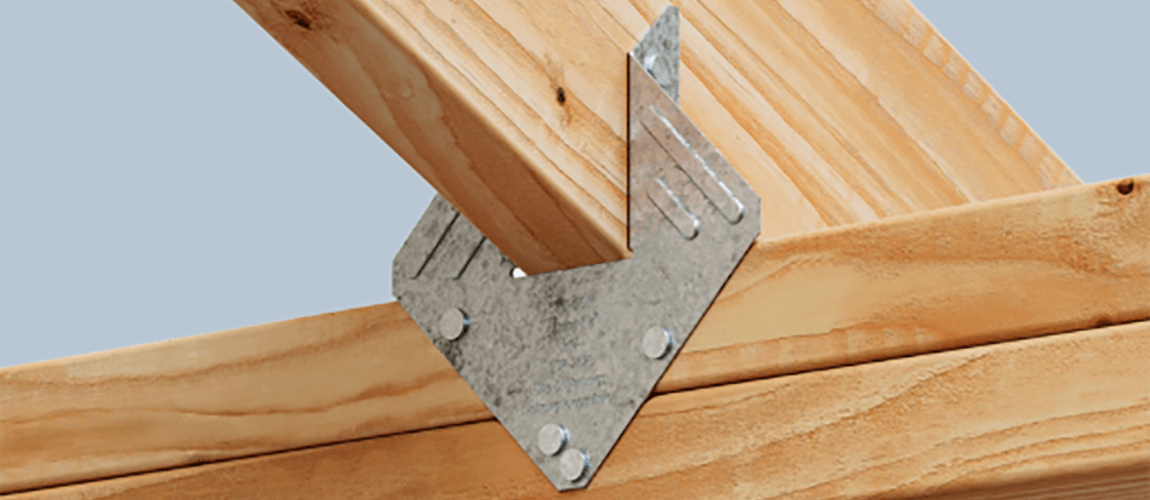 Strengthen Home Resilience in High-Wind or Seismic Areas
Build homes that are stronger and more resilient than ever, with our new H1A hurricane tie. The H1A provides a connection between the truss or rafter and the wall that helps resist wind and seismic forces. It's ideal for both single- and multifamily residences and can be used for a variety of connections where one wood member crosses another. This new model offers improved allowable uplift and lateral loads. Designed for nominal 2x lumber, the H1A features innovative embossments that add stiffness for enhanced performance. It installs quickly and easily, using only one nail size and fewer nails overall than before. The H1A is replacing the H1 model, and is available in standard G90 galvanization or with ZMAX® coating for corrosion resistance. Check out more of our design resources and solutions for protecting against high-wind and seismic forces.
New Connectors for Cold-Formed Steel Construction Catalog Now Available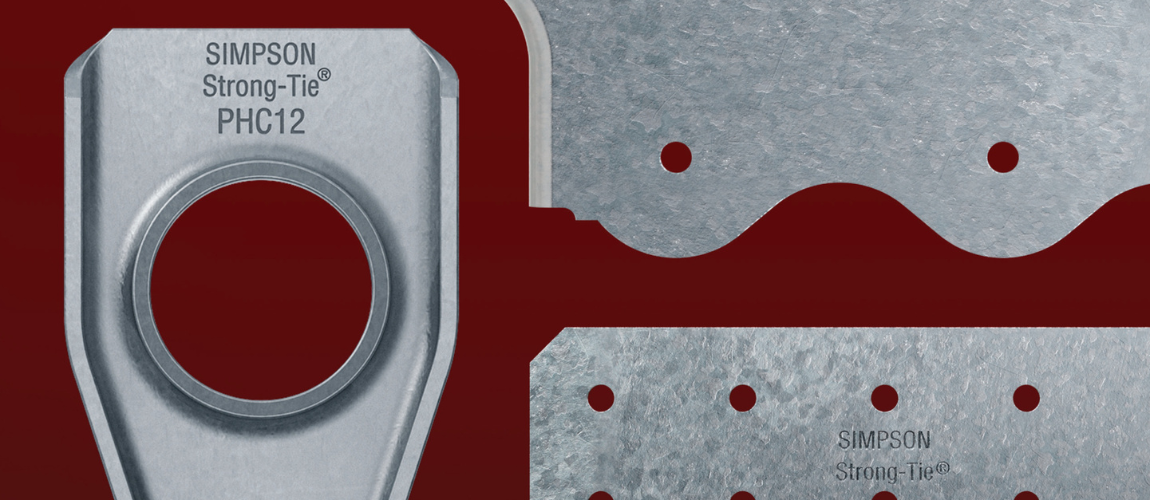 The latest edition of our Connectors for Cold-Formed Steel Construction catalog (C-CF-2023) is designed to assist customers in quickly identifying the right products from the company's comprehensive line of connectors and other product solutions for cold-formed steel (CFS) construction projects. The catalog includes applications, load tables and installation illustrations for our CFS connectors and clips, helping readers easily specify and install connections in commercial curtain-wall, mid-rise and residential construction.

Download your free copy today.
Elevate Balcony Design with a Taller Standoff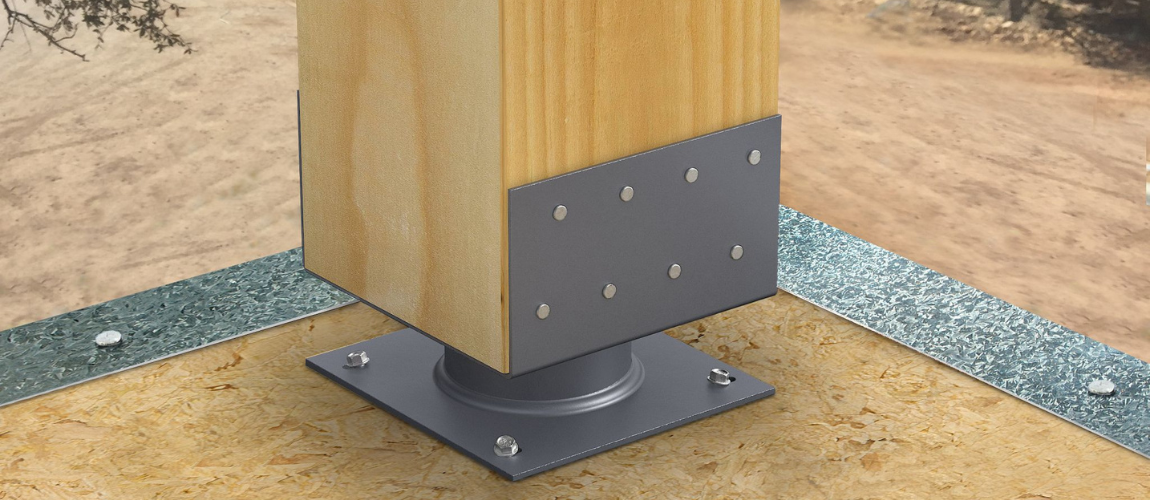 Our new load-rated ECB elevated column base makes it simple to add waterproofing when installing wood posts or columns. It's ideal for construction of stacked balconies in multifamily housing or when a post is used to support an awning or roof. Designed with a 2″ standoff, the ECB's extra height allows the post or column to be elevated above the wood framing, so that a moisture barrier and lightweight concrete topping can be easily installed. And it maintains the code-required 1″ standoff above the final finish surface to prevent post decay. The versatile ECB accommodates both 6×6 and 8×8 hollow columns or solid sawn posts and installs into either wood or concrete.
Case Study: Pipeline LBM™ Software Helps Kreofsky Building Supplies Boost Efficiencies
Read our latest Building Technology case study to learn how Pipeline LBM software helped relieve a Minnesota lumberyard's sales reps of the overwhelming paperwork associated with manual takeoffs and estimates. Pipeline LBM estimating software is a versatile, cloud-based material management and estimating system that transforms takeoff quantities into real-world data to drive business.