North American Deck & Railing Association
The Voice of the Deck & Railing Industry
Doing Things For the Right Reasons…
and Having Fun Doing Them!
NADRA is proud to be a sponsor of DeckExpo 2022
This November, residential and commercial professionals will descend onto PSP/Deck Expo to exchange product knowledge, processes, and best practices related to all aspects of outdoor living.
AS AN EXHIBITOR, you'll reach the largest gathering of these outdoor living professionals. Attendees are seeking products to help them deliver the backyard oasis that their customers dream of.  And they're ready to buy, recommend, and influence the use of your company's latest technology and products.
Registration to attend opens soon.
September Deck Evaluation/Inspection Certification Program
SATURDAY 9/10/22 8-12 Eastern Time
The industry's best resource for learning how to safely evaluate a deck. Includes a 48-page manual, certification, and access to a deck inspection mobile app (currently in beta).
FREE for NADRA Members – Behind the Scenes of Sizing Beams
Tuesday 09/13/22 10:30-12 Eastern Time
In under a minute of looking at the 2021 IRC deck beam design table, you'll probably think you have it all figured out, but you probably don't.  The footnotes give you clues that there is much more to it, but don't let the fine print fool you.
Find a NADRA Member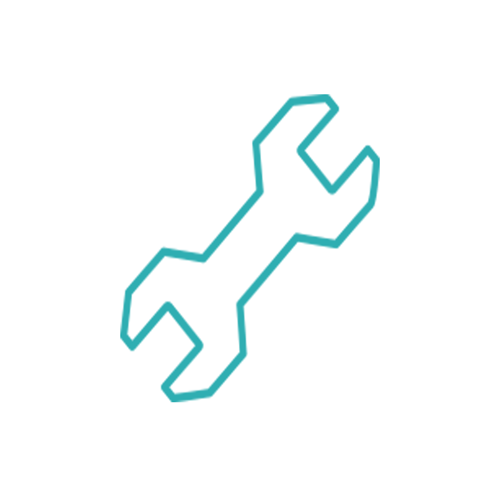 Find Deck Builder
Our NADRA member deck builders are required to adhere to a code of ethics and comply with state licensing and insurance requirements. This brings peace of mind to homeowners using NADRA members. Browse NADRA deck builders and contractors by state or province.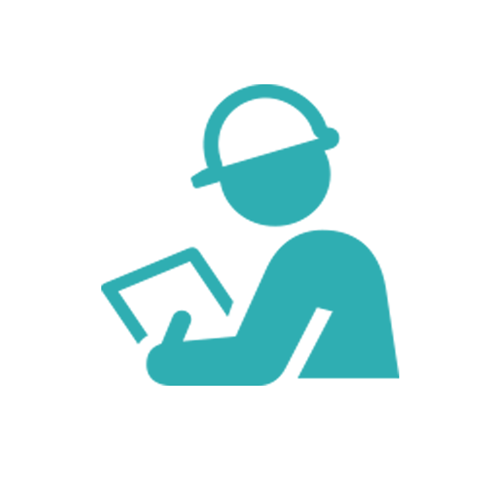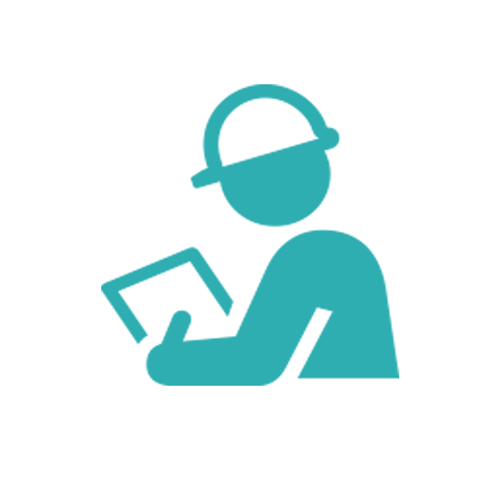 Find Inspectors
As a local and national organization of decking and outdoor professionals, our inspector members not only know about code well in advance, but many NADRA inspector members are certified in NADRA's Deck Evaluation Class.
Stay Active in the NADRA Community
We have a thriving online community of deck builders, inspectors, dealers, and manufacturers – all united to support each other. Participate in our online commuity and let's grow & learn together!