2024 NADRA Summit
Hotel information, schedule of events, sponsorships, and tickets available.
NADRA's NE Networking Holiday Event 12/5/23
NADRA's Decks Done Right Program 2 Day Live Webinar
Find a NADRA Member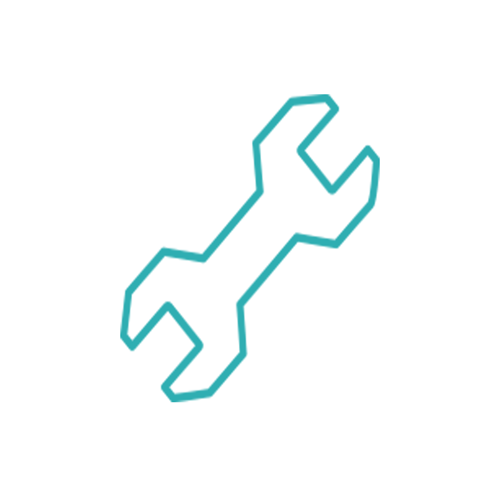 Find Deck Builder
Our NADRA member deck builders are required to adhere to a code of ethics and comply with state licensing and insurance requirements. This brings peace of mind to homeowners using NADRA members. Browse NADRA deck builders and contractors by state or province.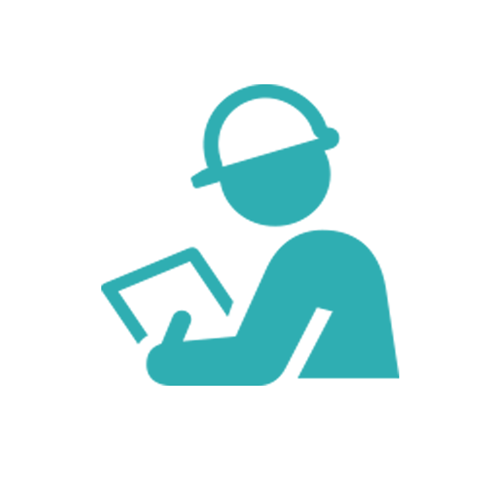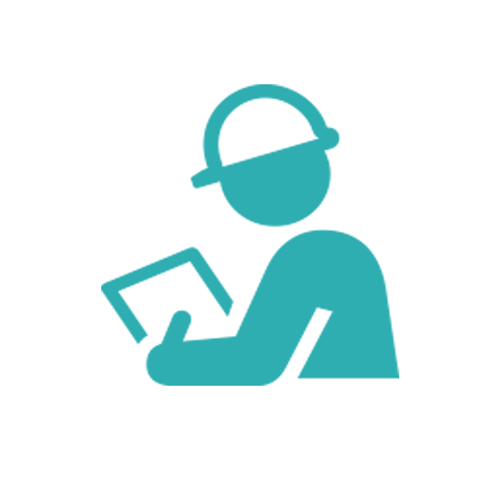 Find Inspectors
As a local and national organization of decking and outdoor professionals, our inspector members not only know about code well in advance, but many NADRA inspector members are certified in NADRA's Deck Evaluation Class.
Stay Active in the NADRA Community
We have a thriving online community of deck builders, inspectors, dealers, and manufacturers – all united to support each other. Participate in our online commuity and let's grow & learn together!